Referanslar
Memnun müşterilerimizden çok sayıda yorum aldık.
Yaptığımız işin müşterilerimizi olumlu etkilediğini ve deneyimlerini paylaşmaktan mutlu olduklarını duymak her zaman bir zevktir.

Andrew, thank you very much for your help in transportation of my cats from Kiev to Stambul! Also a big thank you for the help in the preparation of needed documents, rapid communications and professionalism. If one of our friends will be in need of help in the transportation of pets, we now know whom to call!

Pet transport Turkey (or 9 ekim), thank you so much for your help in the delivery of our Chaki to New York, really well done. Thank you once again. I will always contact you and advise your services to their friends. My dog flew great!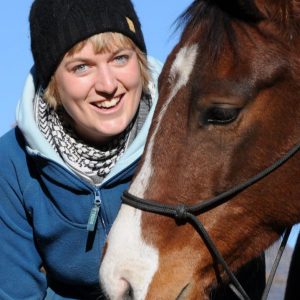 Excellent work. I brought my horse from Switzerland to Bursa. Thank you. I recommend!

THANK YOU FOR YOUR SERVICE! We got a new family member from London!! Everything was smooth and great. Your work is very much needed, will recommend.

Thank you Andrey very much for your help with the delivery of our baby from Istanbul to California, USA. Without your help we would not have done it. You are a real professional! Highly recommend your services!

I was glad to receive Professional and accurate service from '9 Ekim Group',that managed to take all permissions, perform fast customs clearance and deliver me without any problem my Alaska Malamute dog in Turkey.

Dear 9 Ekim Movers, I would like to express my appreciation for the services provided to me. Thanks to your professionalism and qualified staff all processes, related to entrance in Turkey of my dog, were done very fast. All bureaucratic aspects took a reasonable period of time, with no big delays and missed documents. Thanks for good service and will recommend you as really professional pets relocation assistant.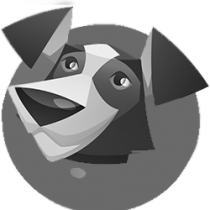 We moved from ltaly to Turkey (Istanbul) with our children and dog Roko. We were wondering how the customs registration and delivery process will pass in Turkey. From internet we learned that it is very hard and sometimes pets may stay at customs for several days. However, we were lucky with our mover – 9 Ekim. In the airport we spent not more than 4 hours and met with Roko again. Thank you very much for such a smooth job.

Thank you very much for the help you have given to the transport of our beloved pet. We accidentally found your company in Internet. From the first minutes of conversation, it became clear that we are dealing with a responsible, professional and, most importantly, our understanding of host animals, man. Then everything was done quickly and competently. The issue was settled and worked out without our involvement. Greatly worried about the flight, but, as you have promised, our dog flew beautifully and without problems. Now Ralf feels great and learns a new climate in Antalya. Thank you for your professionalism and kindness to our clients and their pets. Will definitely use your services in the future. Sincerely, Lisa and Ralf.

Thank you for your help in organizing the delivery of my kitten from Tehran to Istanbul, and also for help in getting the health certificate.
Thank you very much for your help to me! Well done. You transported my yorkshire terrier from Istanbul to Paris, as promised, safe and smooth. Once again thank you!

Thank you very much for bringing our happiness from Romania! Despite the tight deadlines and urgency, the puppy came faster than I could imagine! Thank you very much!

Guys thank you very much for your work. I especially want to thank Tahir for his help and professionalism in customs clearance. Excellent organization of transportation of our kitten from Istanbul to Hong Kong. Many thanks to all of you.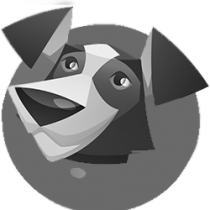 Rachael is now home save and well thanks again I will certainly recommend you if I know of any one who might need your services Thanks again for everything. Best Regards.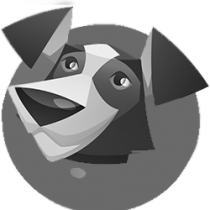 HARRY. We have him, safe and sound. Thanks for all your help! Best wishes

MILO. You will be pleased to hear that "Milo" is now with us and he is fine.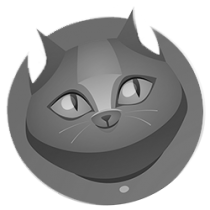 I finally saw this moment. I am very satisfied with your way of doing your job. Greetings, Gökhan Çağrıcı.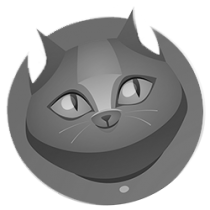 Mars and Daisy Owner: Dicle Demirkol Date of Departure: 07.03.2017 Place of Departure: Istanbul / Turkey Place of Arrival: Melbourne / Australia